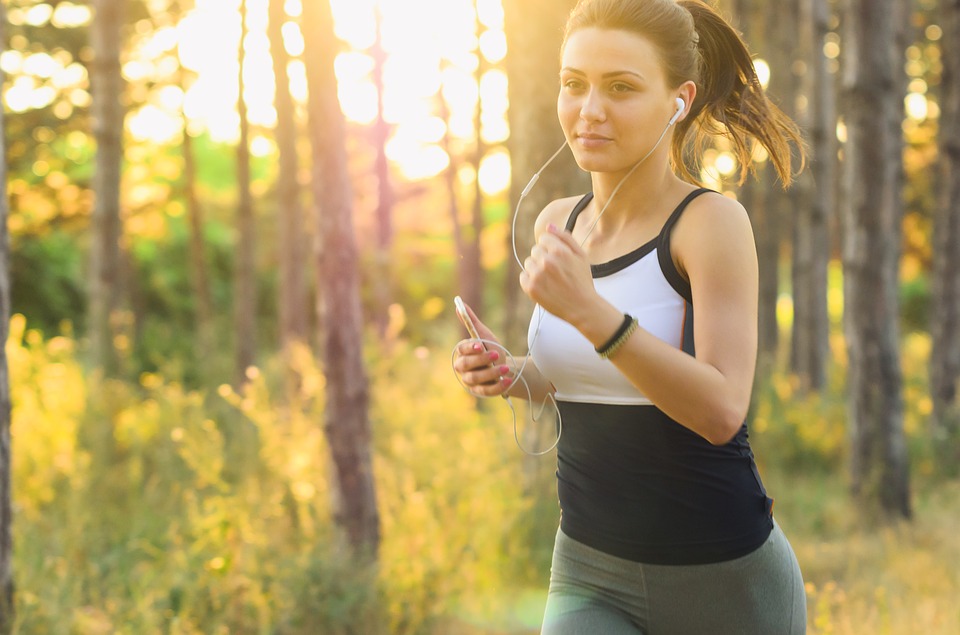 Trying to revise for exams? Struggling to apply for all of those graduate jobs? Thinking about leaving it all until tomorrow?  Well don't! Help yourself to beat procrastination by reading these simple yet effective tips.
1. To do list
Start your day by writing a manageable to do list. Creating a strategy for your tasks can ease your anxiety and makes sure you do what needs to be done. Not only will the self-gratifying act of ticking off tasks spur you on, it will help you work out what you need to do.
To do lists help you to ease the chaos. You can work out what needs doing in what order, organising your tasks so you're less likely to procrastinate.
You may find it useful to add a time structure to your list. Planning to apply for a job between the hours of 10 am and 1 pm, for example, will help you stay focussed and not procrastinate.
Use programmes such as Kanban Flow which is an online to-do list. You can assign yourself a set number of time per task and it times you!
2. Exercise first thing
Before embarking on a day of concentration, go out and get some exercise. Maybe you could go for a run in the morning, or visit the gym. The important thing to know is exercising will help stop you from procrastinating.
This is because exercising stimulates the growth and health of your brain cells, making you more able to focus on a task.
In addition to this, regular exercise will put you in a better mood and will improve your sleep. This is important as being happy and being well rested will also make you far more able to combat procrastination.